Andy Fedak
Andy Fedak was born in 1978 and lives and works in Los Angeles. He received his BFA from New York University and his MFA from the University of California, Irvine. His work has shown at laxart in Los Angeles, The Palace of Fine Art in Mexico City, the Ottawa International Animation Festival, the Laguna Art Museum, and other venues around the world.
His first solo exhibition, "You Have Nothing to Worry About" utilizing stereoscopic imaging and virtual reality techniques never used before in the gallery space, was held at the Luckman Gallery at California State University, Los Angeles in November of 2015, and was partially funded by a grant from the Artmatters foundation in New York City.
Andy currently is an Assistant Professor of Animation at California State University, Fullerton.
Exhibition Dates:
Saturday, October 7, 2017
to
Saturday, October 21, 2017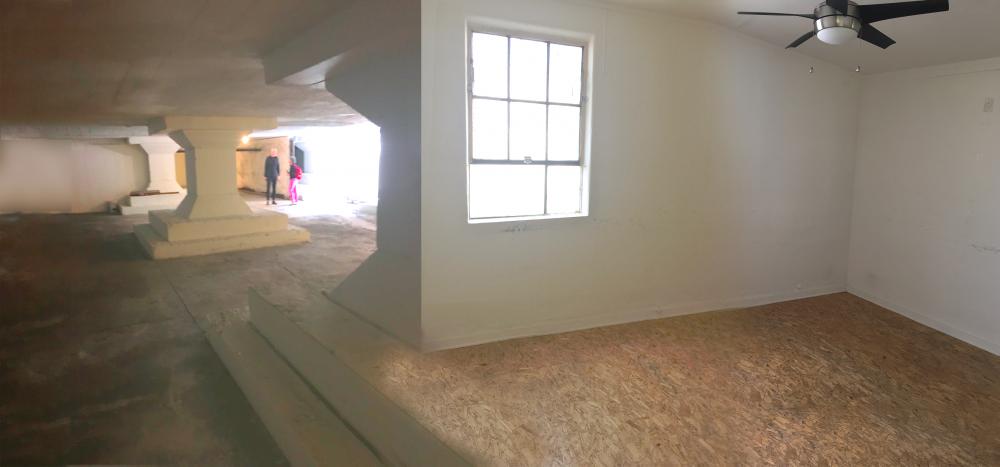 ---
Produced by FLOOD in partnership with: