Yoon Chung Han
Yoon Chung Han participates in PUMP 2017 as both an artist-in-residence and exhibiting artist.
She is a media/sound artist, interaction designer, and researcher based on Los Angeles and San Francisco, CA USA. Her research includes interactive media arts, data visualization, biometric data visualization and sonification, new interface for musical expression, and mobile user experience design. She studied Graphic Design and Interaction Design at Seoul National University (under Prof. Suzung Kim), and achieved two Master degrees at SNU and Design | Media Arts in UCLA (under Prof. Casey Reas) Recently she was a graduate student researcher and teaching assistant at Experimental Visualization Lab under Prof. George Legrady and a visiting researcher and data visualization specialist at SENSEable City Lab, Massachusetts Institute of Technology. Her works have been presented in solo and numerous international group shows including SIGGRAPH Art gallery, New Orleans; Japan media arts festival, Tokyo; Videotage, Hong Kong; Take away festival, London Science Museum; ZKM, Germany; Collider media art series exhibition, Akron; Inspace, UK; INDAF, South Korea. Currently, she is an assistant professor in graphic design at the California State University, Fullerton.
An opening reception takes place on on Saturday October 14th, 5pm to 8pm with the presentation starting at 6pm at Work Evolution Laboratories. There, she expects to finish her work in progress, Causes and Effects, which visualizes California sea lion unusual mortality events (UME) to create a new layer of understanding of the situation as an important environmental issue. It examines the causes of and impacts on sea lion UME which result from multiple causes. The resulting images are not only visually appealing but also allow users to explore how environmental factors impact the lives and situations of sea lions. This data-driven artwork is designed to raise awareness for environmental projection and serious issue on the ocean environment and animals.

She will also present California Drought Impact at The Packard building as part of PUMP. California has been experiencing its most severe drought in the past five years. Drought has affected water changes, biological phenomenon and the ecosystem; it has had a significant impact on the sustainability and the environment. The artist has created an interaction tool to depict the causes and impact of the drought and promote awareness of water consumption and the ecosystem. It depicts the past, present, and future of the drought by altering water morphology (water metamorphosis), which occurs as a result of climate changes.
Exhibition Dates:
Saturday, October 7, 2017
to
Saturday, October 21, 2017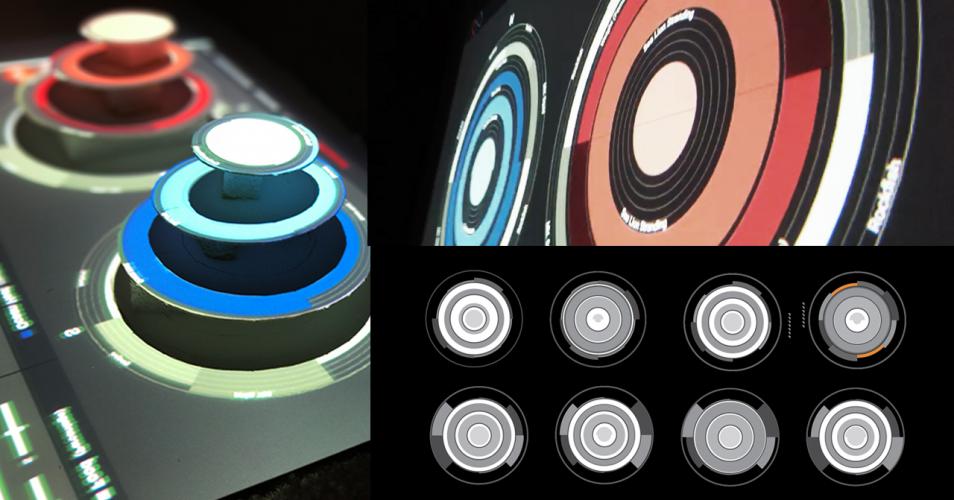 ---
Produced by FLOOD in partnership with: