Michael Nannery
Michael Nannery received his BFA in Printmaking in 2011 from Herron School of Art & Design in Indianapolis, Indiana, where he was acknowledged with the Menz Award. In 2014 he received his MFA in Printmaking from California State University - Long Beach. Michael seeks to share his work in increasingly diverse and varied forms, and is interested in expanding perspectives on art and how we may benefit from coming to understand such viewpoints. In addition to his personal artwork, Michael shares his ideas through curatorial practice and organized events and exhibitions. To further steep himself in art, Michael facilitates art education as an advising office coordinator for the CSULB School of Art. His spare time is devoted to caring for living systems, including plant cultivation, composting, fish keeping, and other means of regenerative production. Michael lives and works in Long Beach, California.
Michael Nannery is the curator for Mind Games – Group Exhibition featuring artists:
Christine Hudson
Kiyomi Fukui
Matthew Dumpit
Mimi Haddon
Neil Mathis
Sam Medeiros
Rob Brown and Davy Sumner
Ihab Ali
Matthew Dumpit
Mind Games is a one-night-only hybrid event featuring diverse art forms in an arrangement of intermedia, all invested in physical and psychological concentrations and meditations. Each work is engaged in a different way by the audience as a means of creating both contrast and connection through shifting formats. The works collectively explore concepts of focus, forgiveness, dislocation, grief, connection, construction, remembrance, the unconscious, and transcendence.
Performance date and time:
Saturday, October 21st, 2017,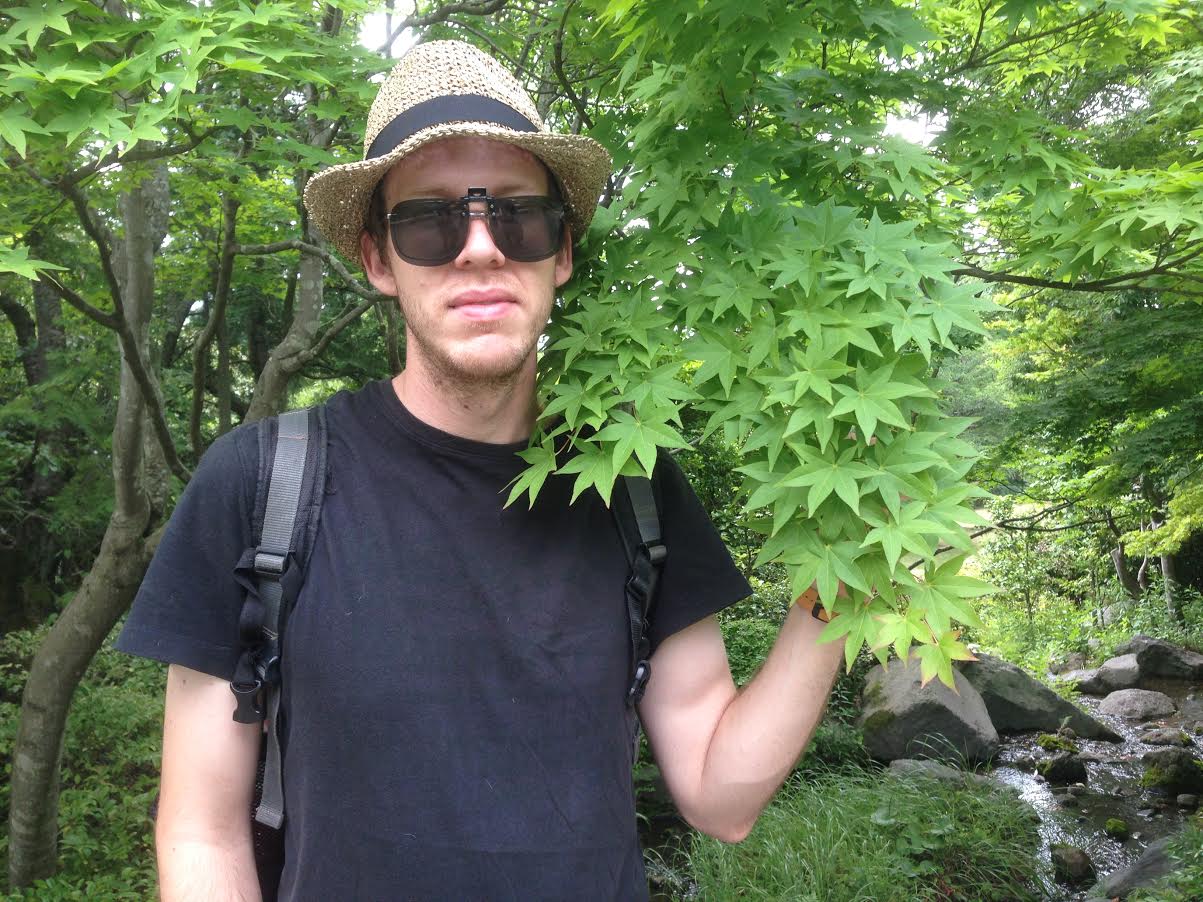 ---
Produced by FLOOD in partnership with: